This page contains EXTREME SPOILERS for Week World Planet Jam Two.
Do not proceed further under any circumstance.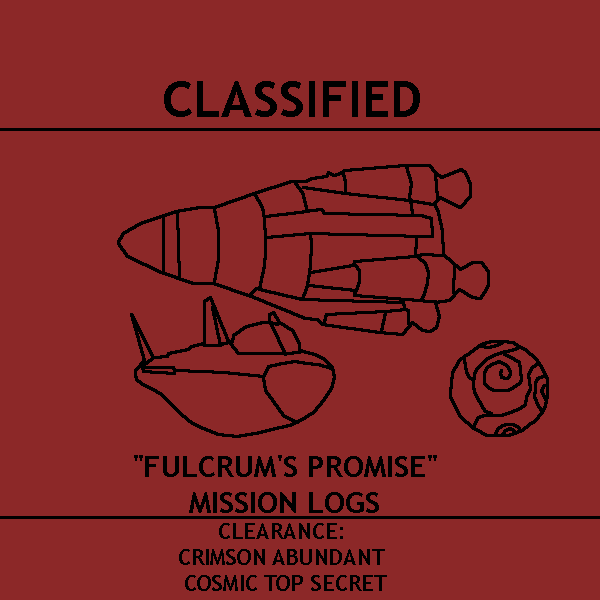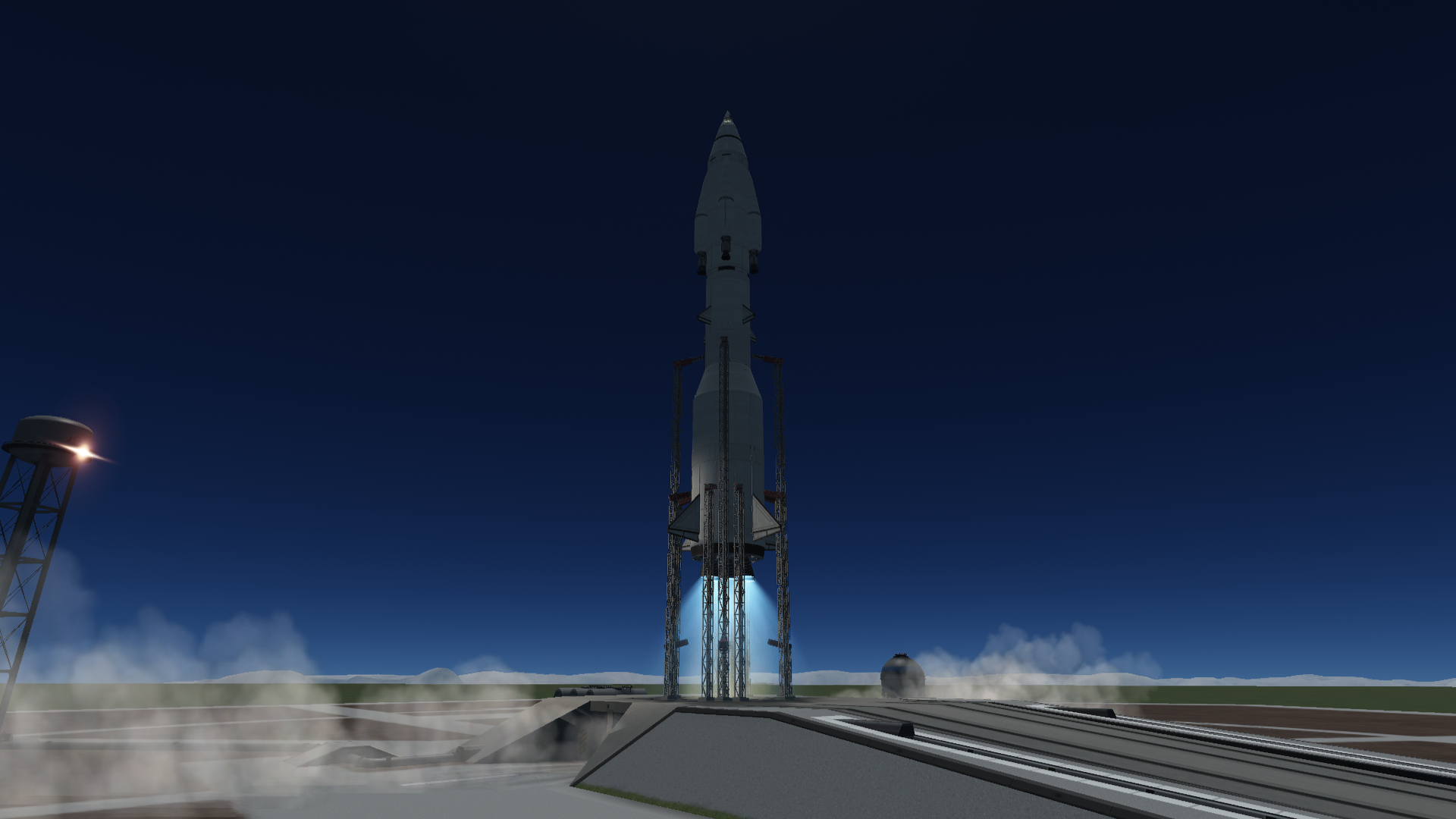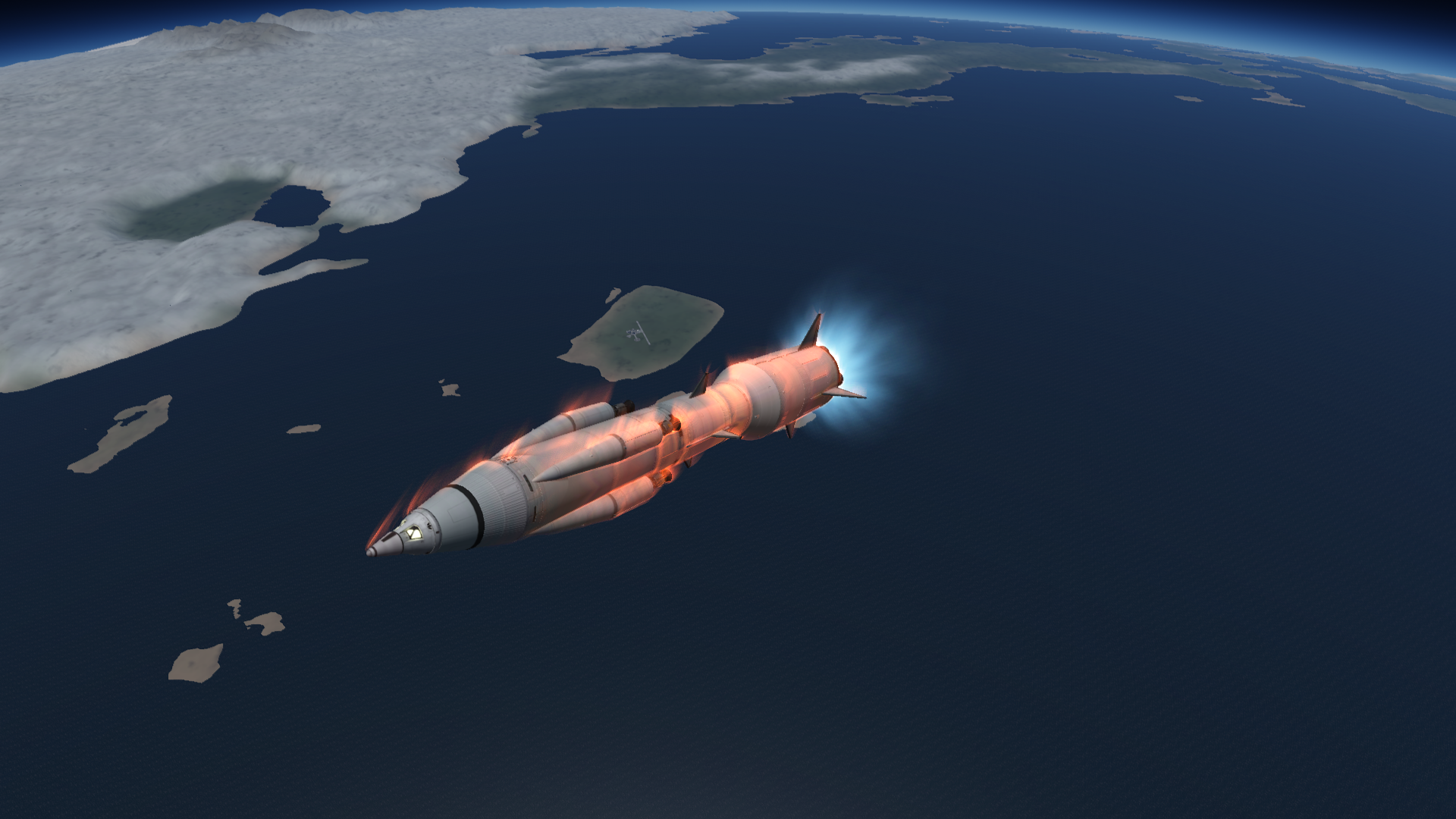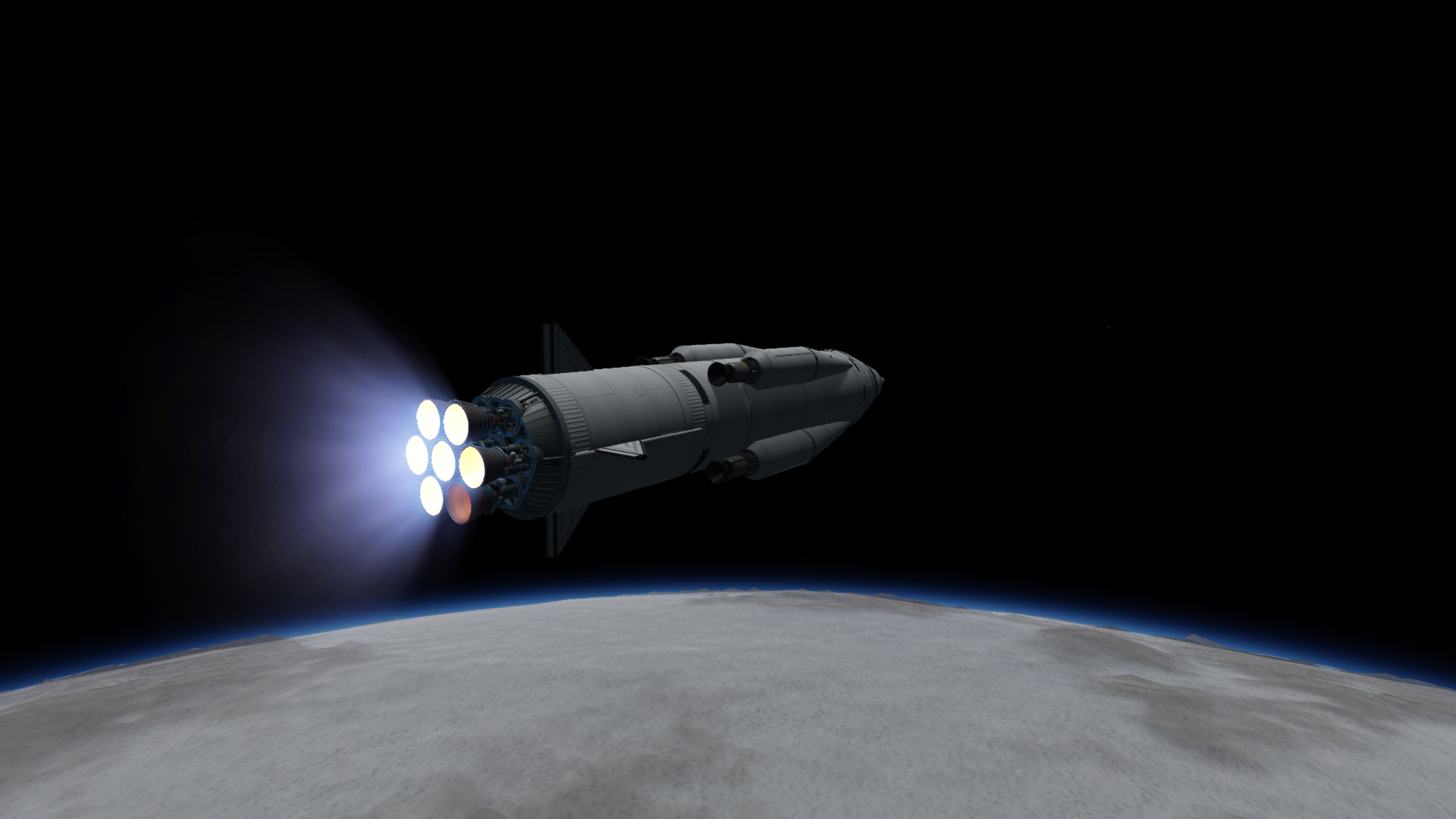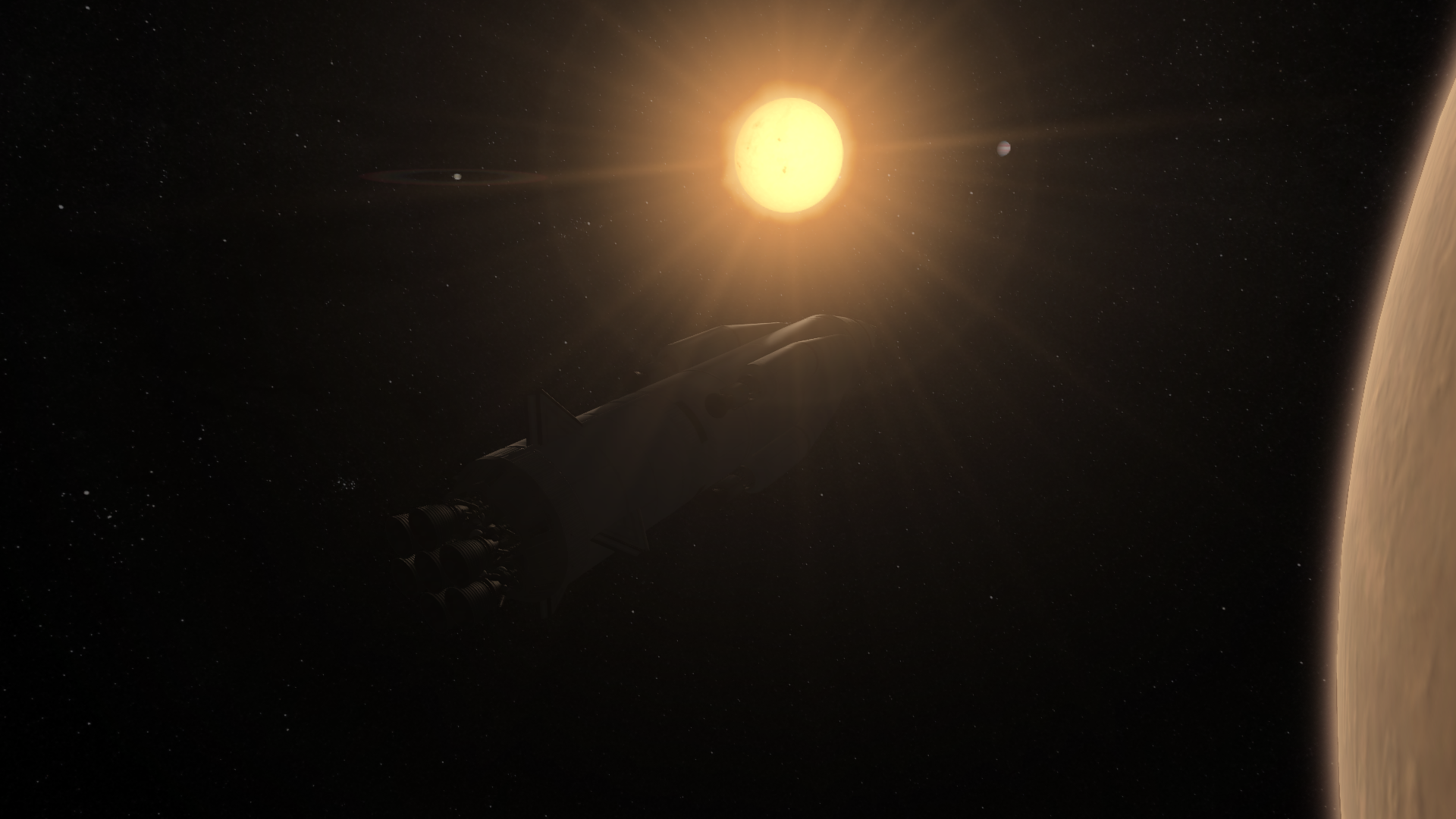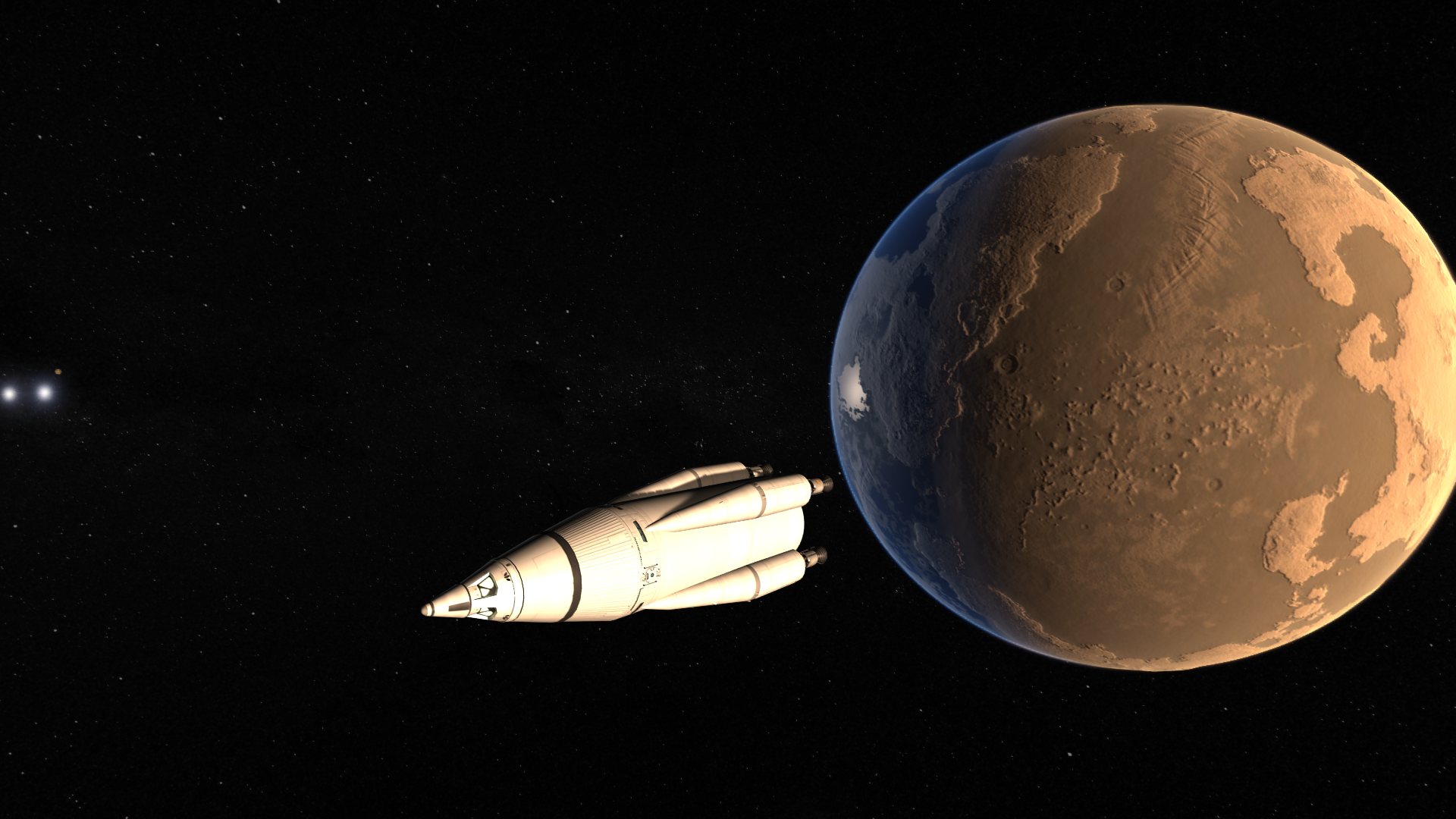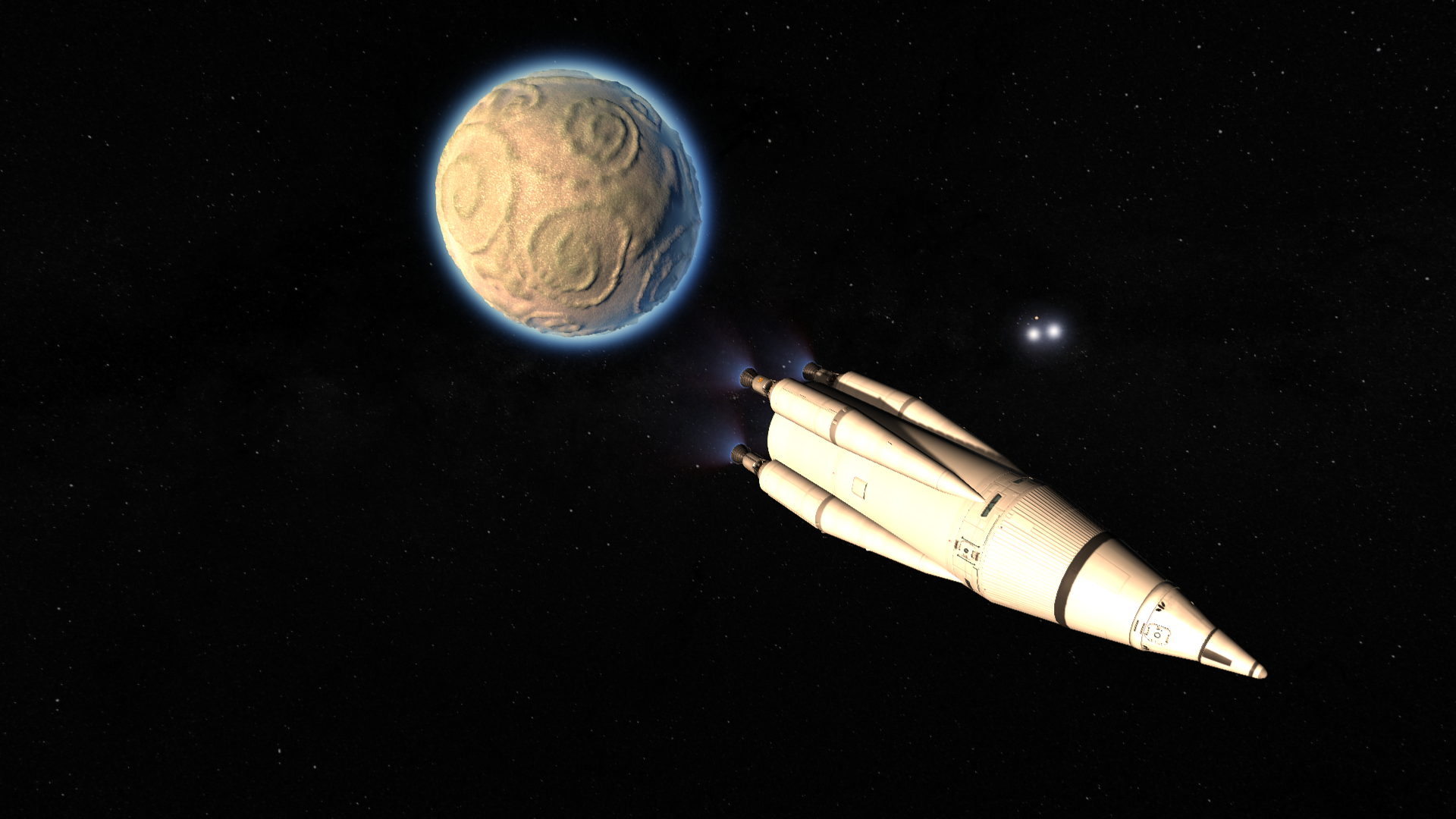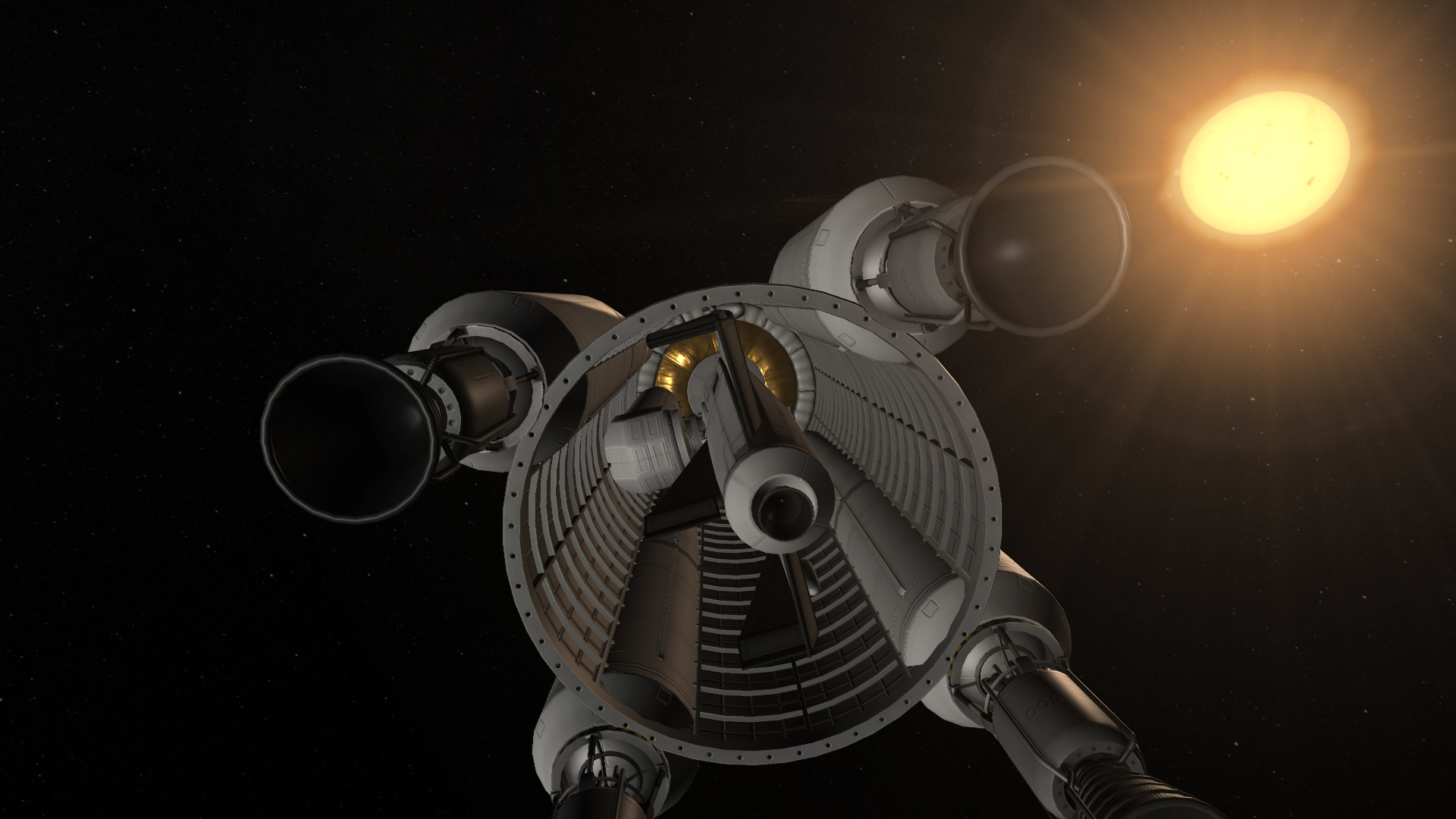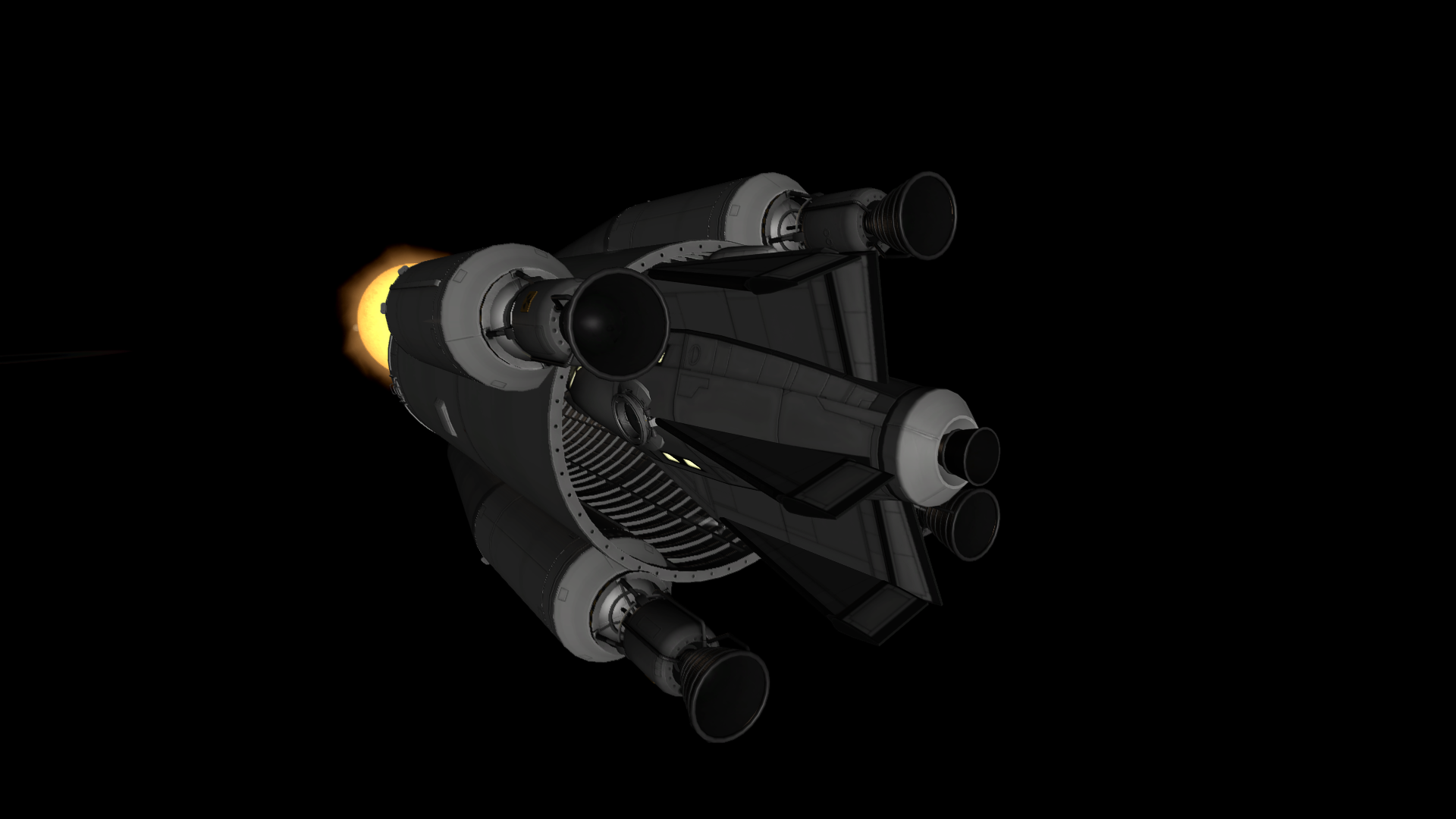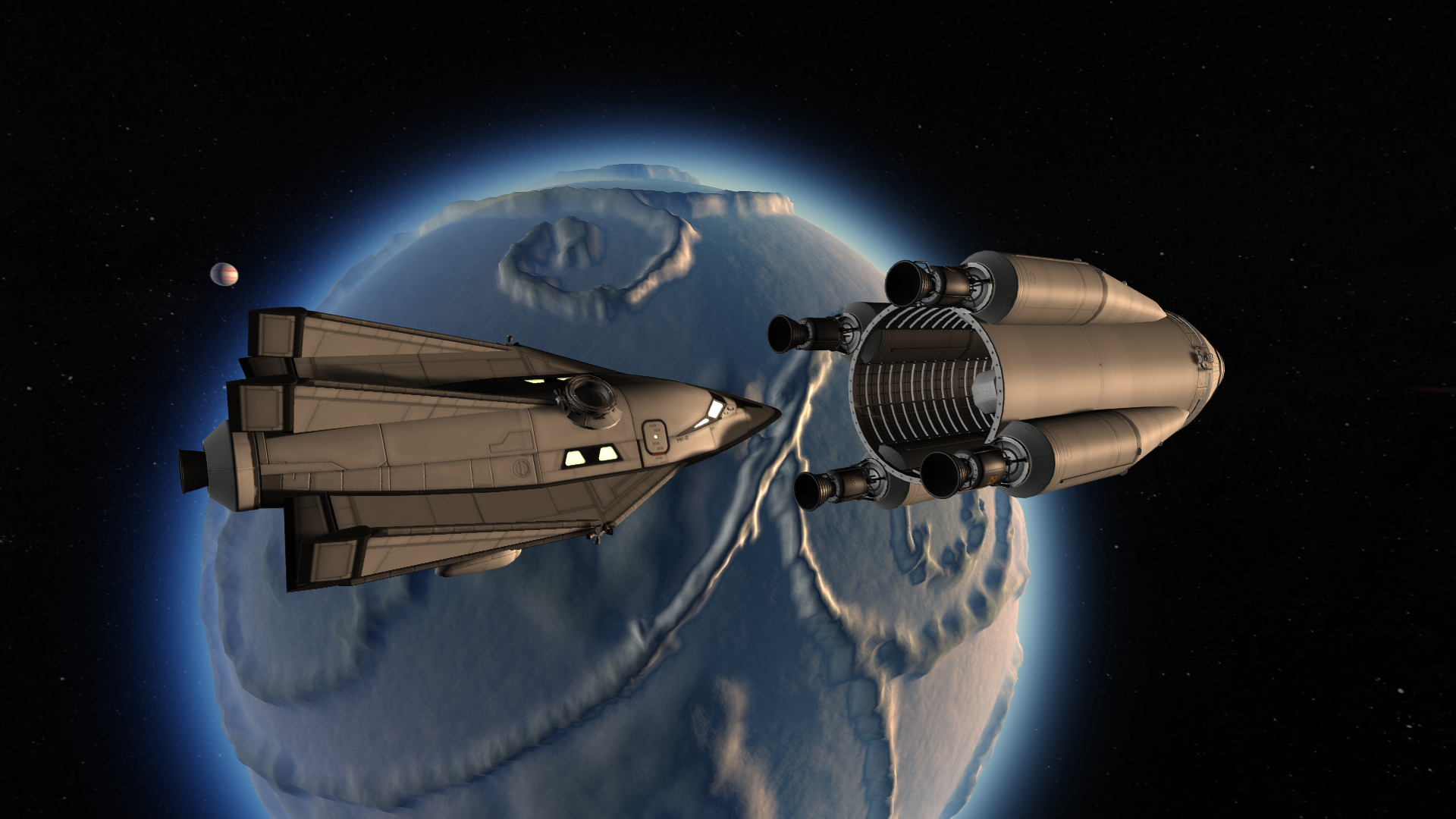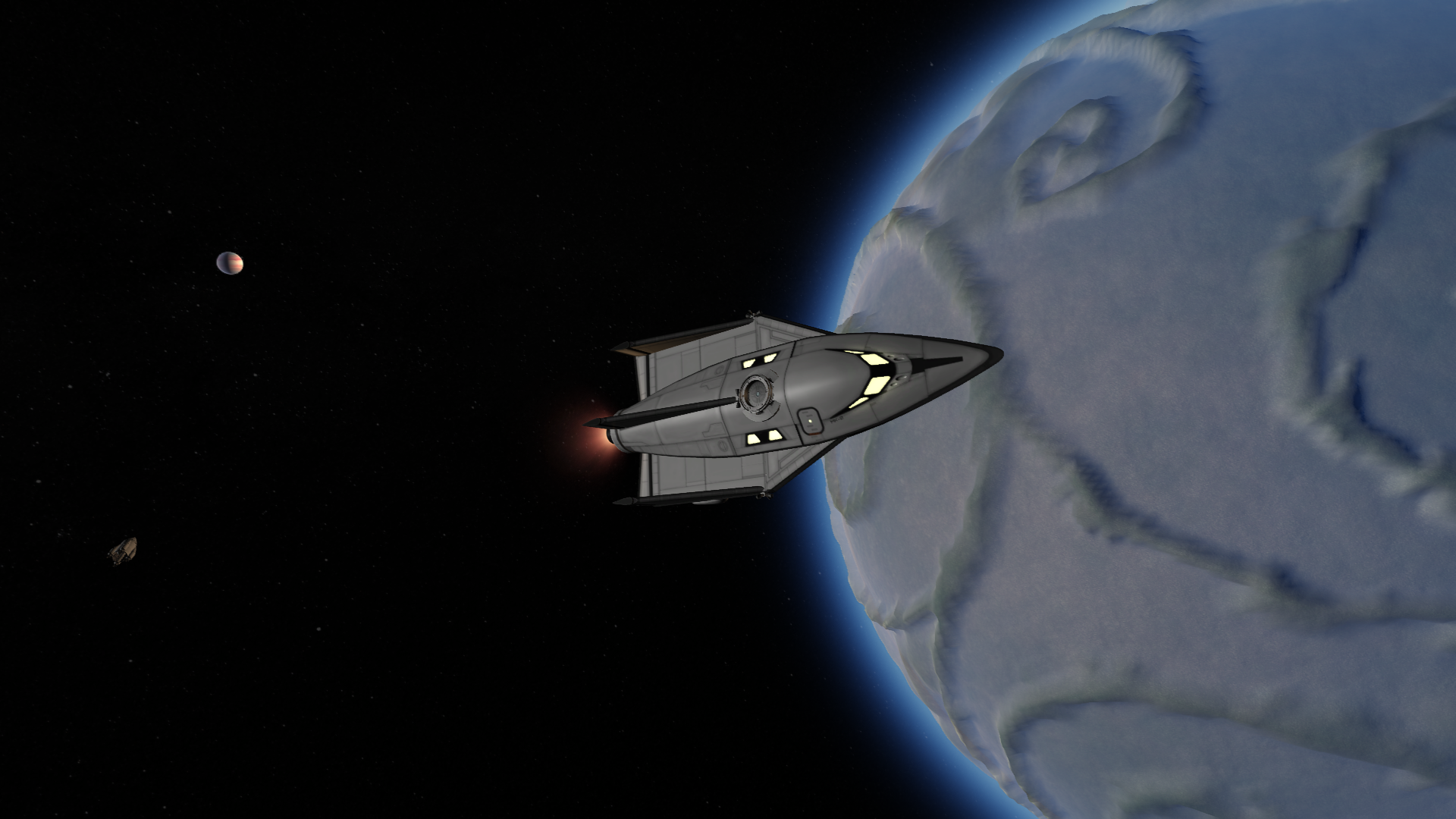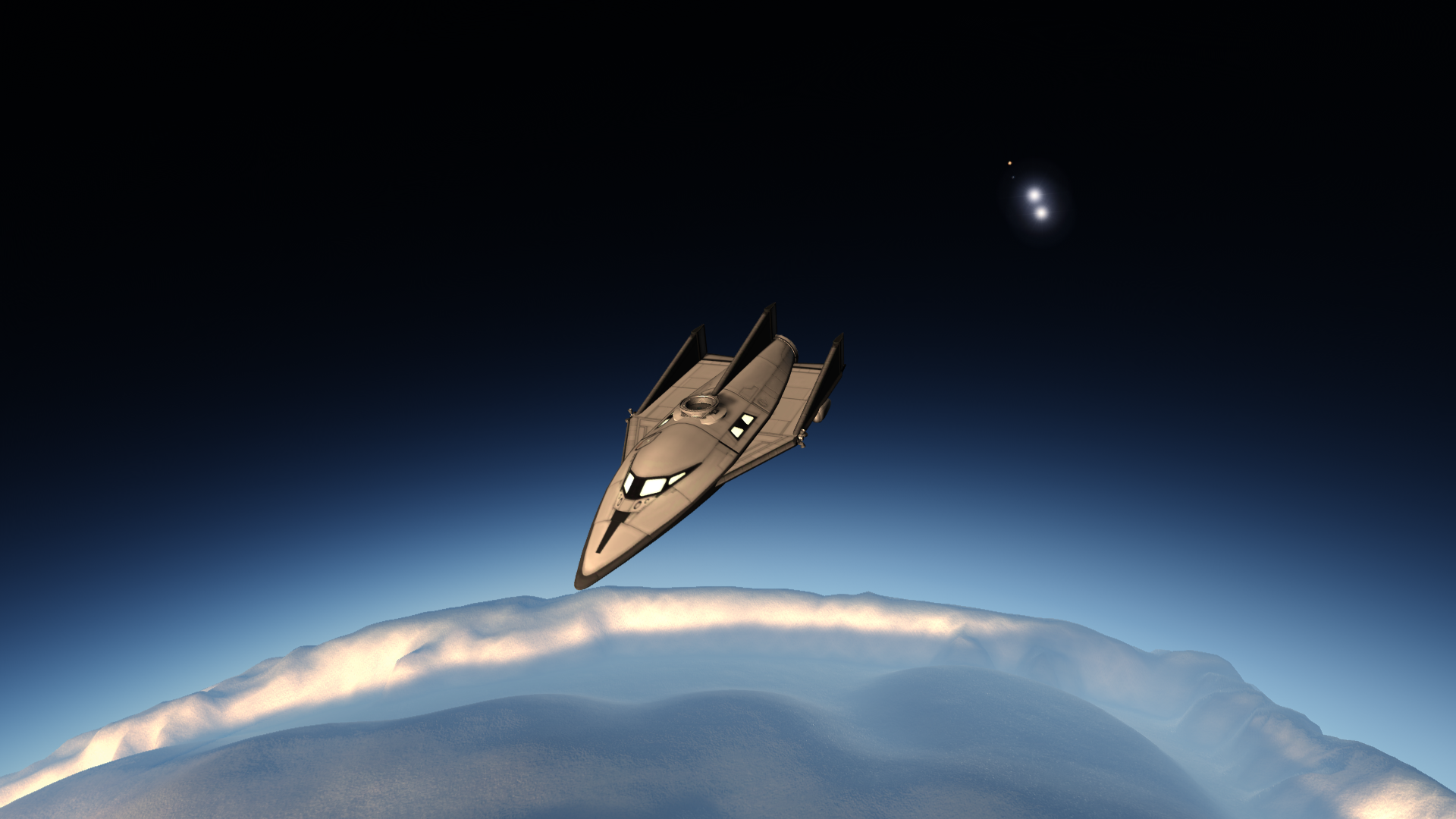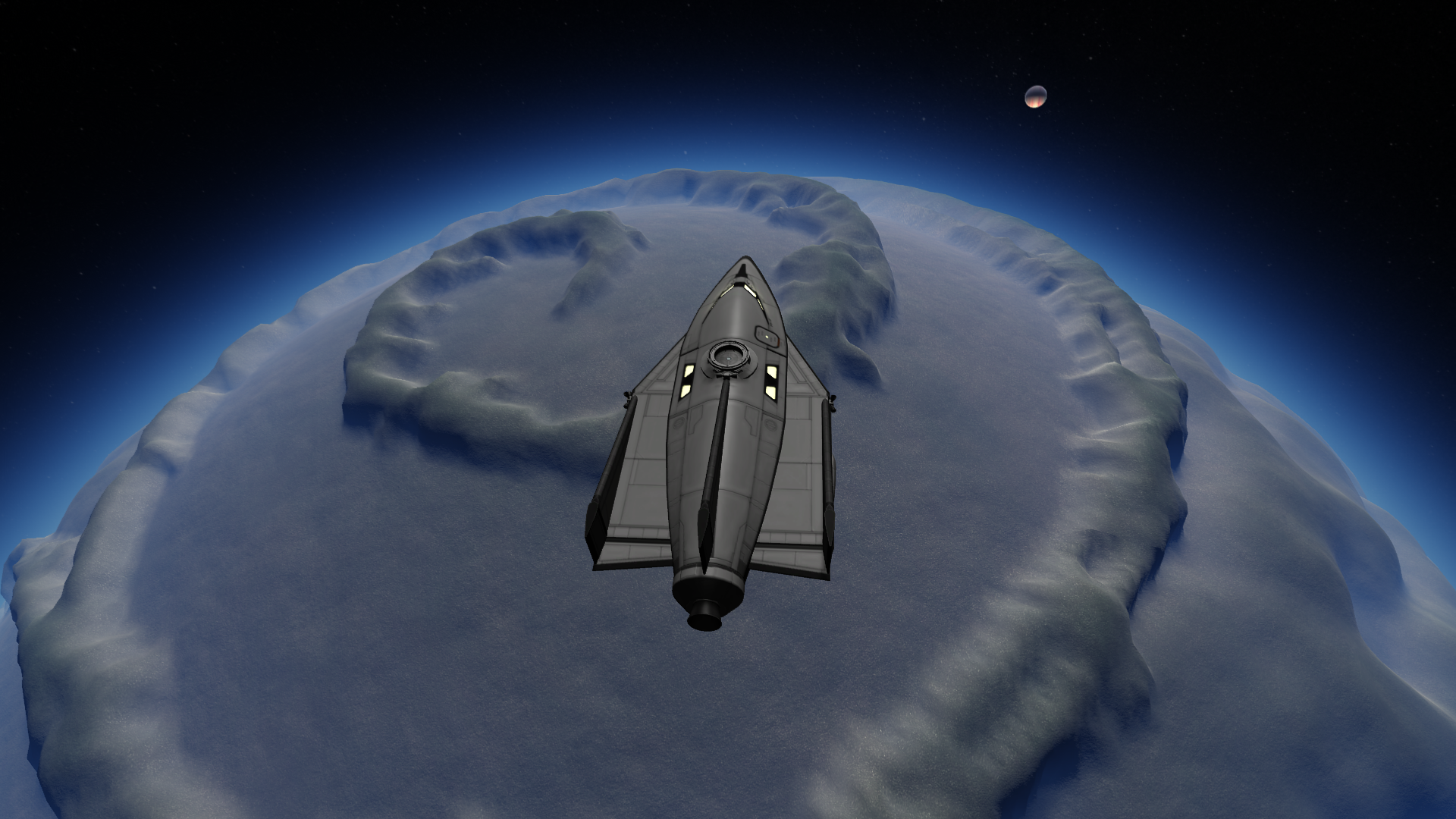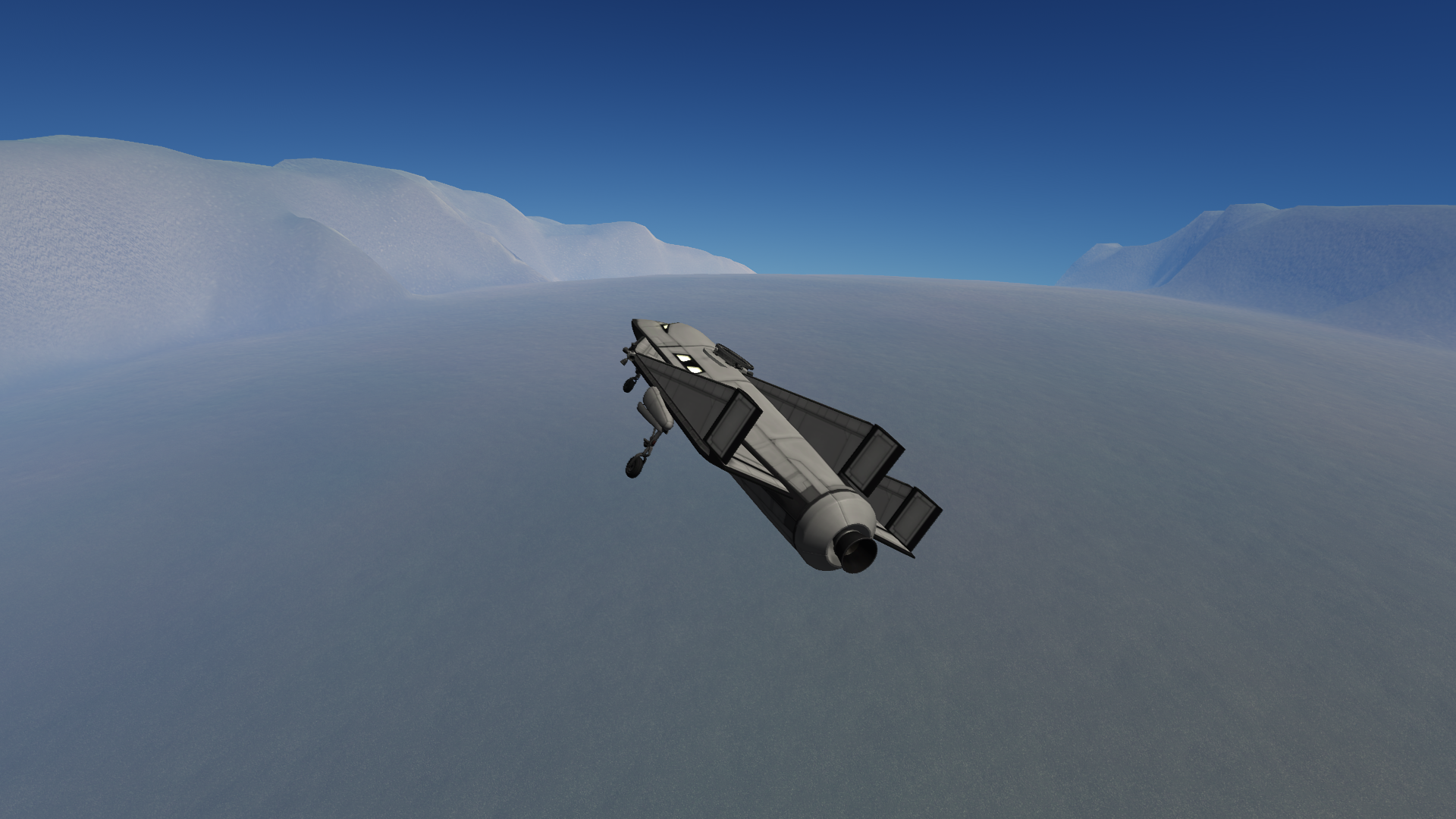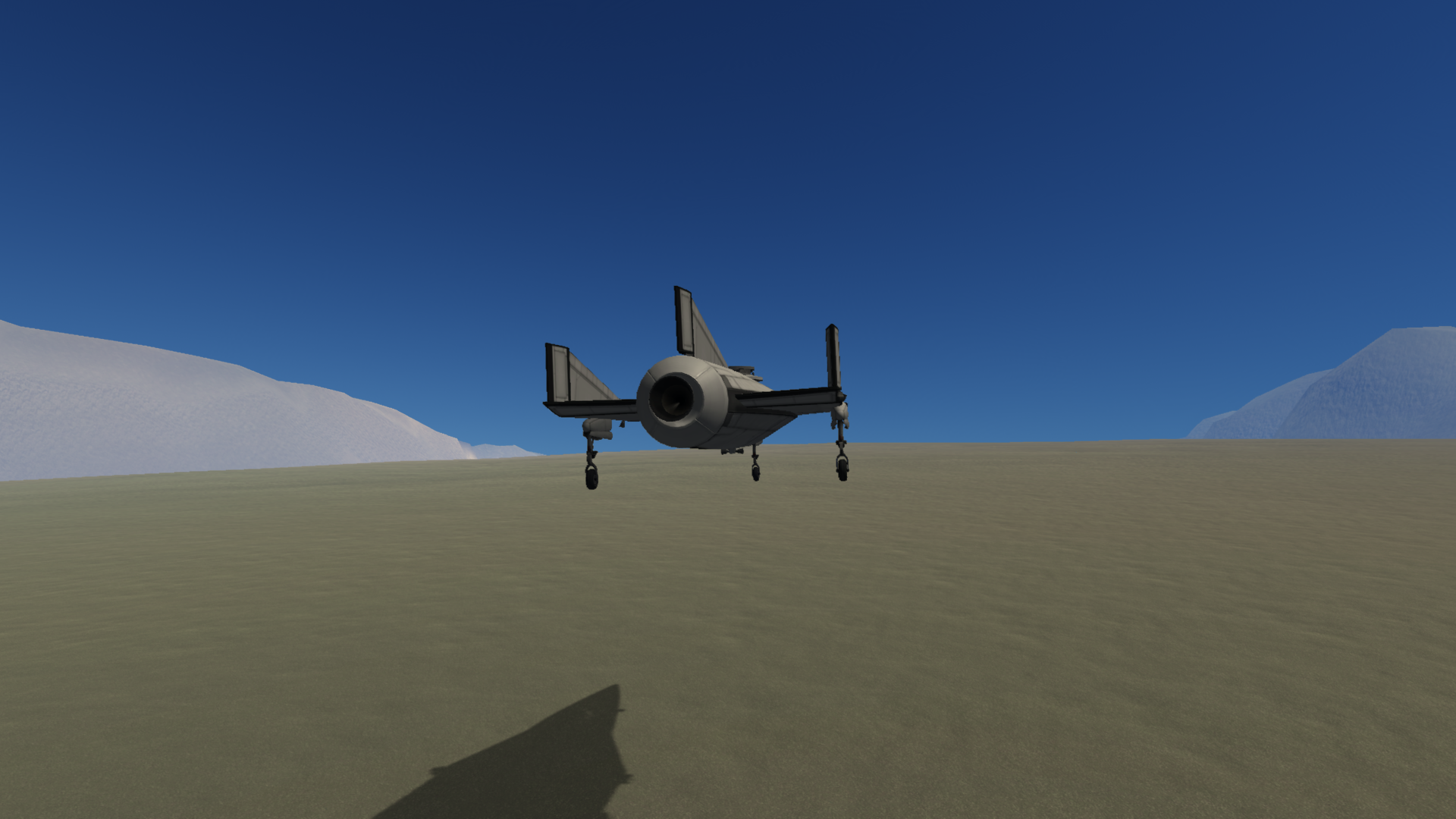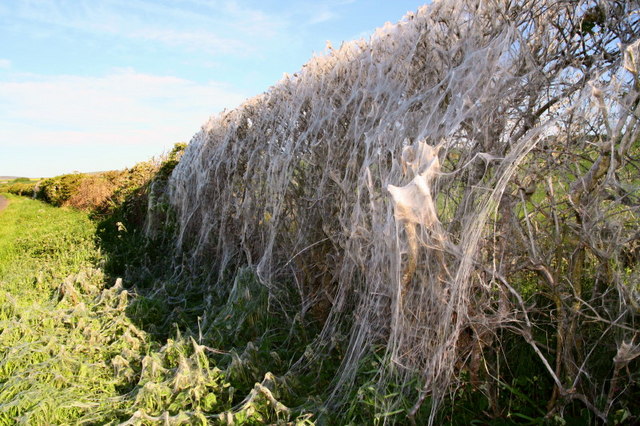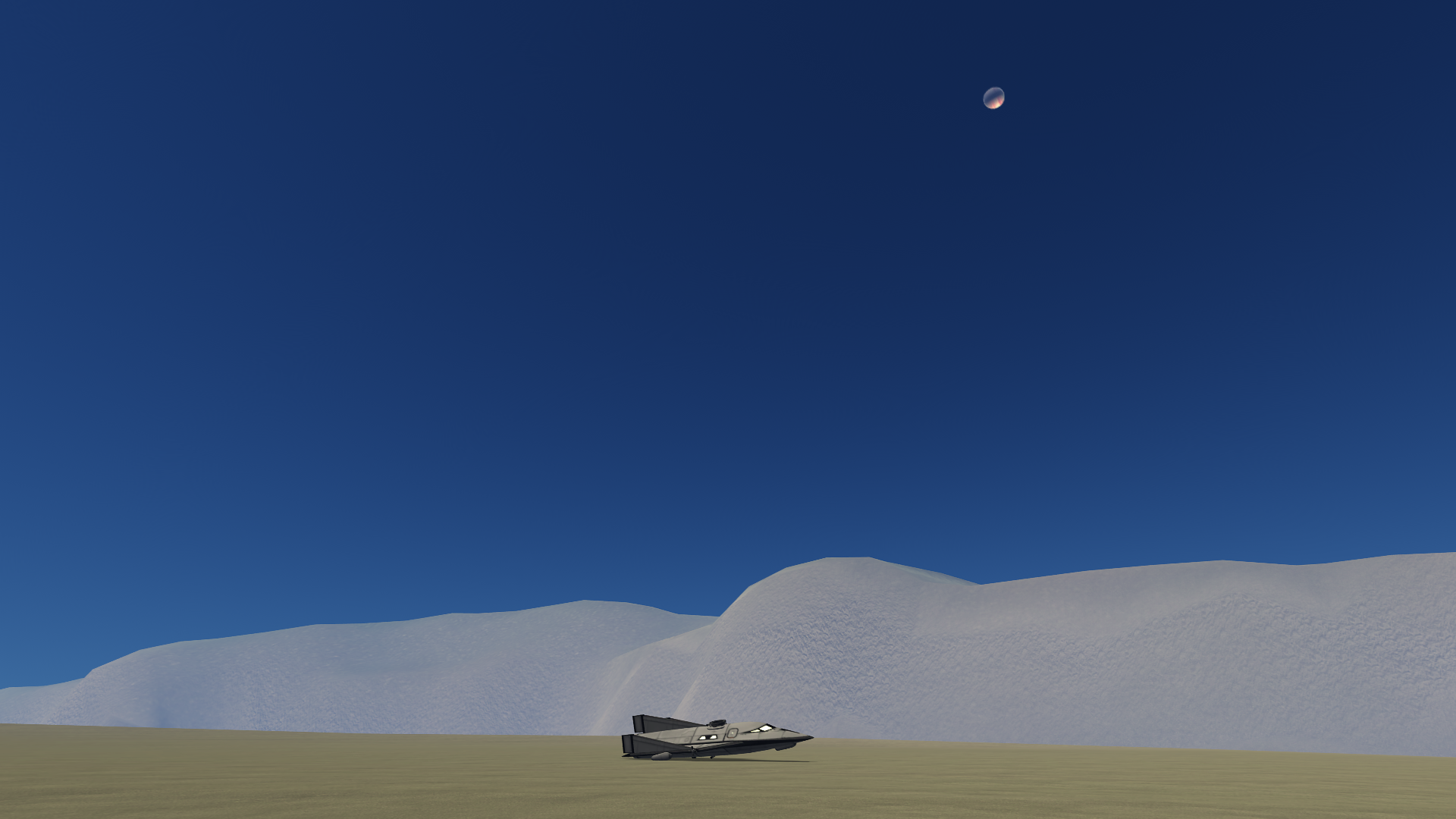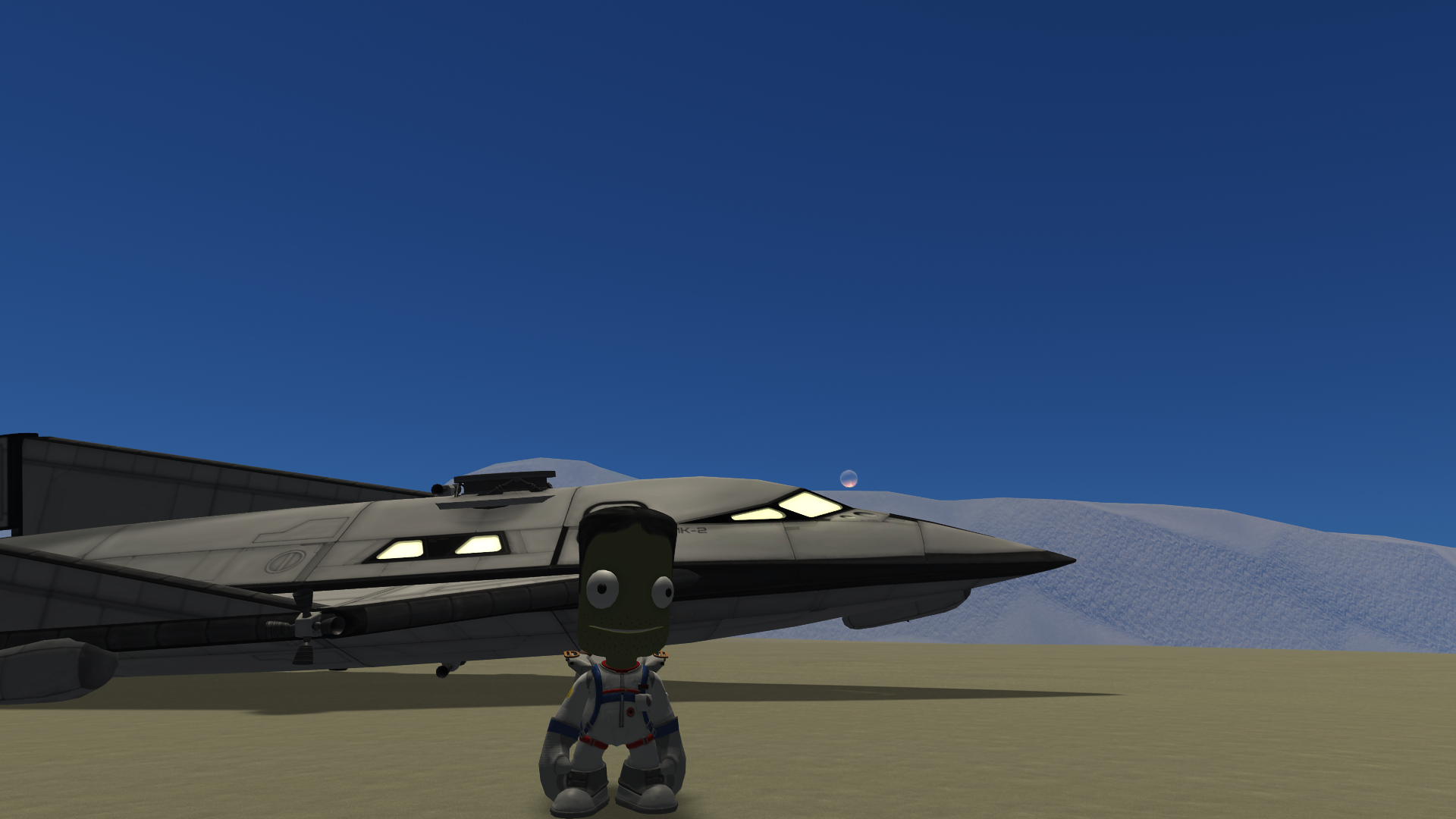 [NARRATIVE INTERRUPT: RETRANSLATION RETAINS COGNITOHAZARDOUS QUALITIES. CLASSIFIED SCARLET DEEP | COSMIC TOP SECRET.]
And it is a song, a mere whisper, a dirge, a cry for help. It is exhorting the void to listen, demanding a response. That is life as a whole: the voice calling I was here, dammit, listen!. Antichthon is the answer: I know you are here. I see you. You will be remembered. The processes that formed those spiral paths- they are the universe speaking. You can trace those spirals ever-downward, on scales from the planetary to the molecular. The fractal is all-encompassing. You believe, don't you? Let's go there and find out. Together, we will be remembered.